STEP 1o
Purchase any watch or smartwatch through Fossil Group brands (Armani Exchange, Diesel, DKNY, Emporio Armani, Fossil, Michael Kors and Skagen) from an authorized shop or e-shop, checking that the watch is accompanied by the special authenticity tag containg the serial number.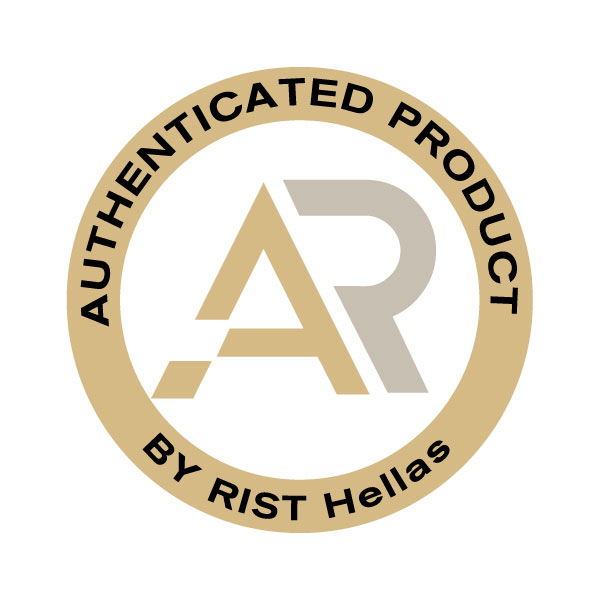 STEP 2o
Fill in the following form with your information and the unique serial number (S/N).
If you purchased an analog watch, the serial number starts with the letters RI and is printed on the special authenticity tag, which you can find either on your watch or the inside of the guarantee book.
If your watch is a smartwatch, the serial number stars with the letter C or K and is printed on the watch's box and in the back of its case.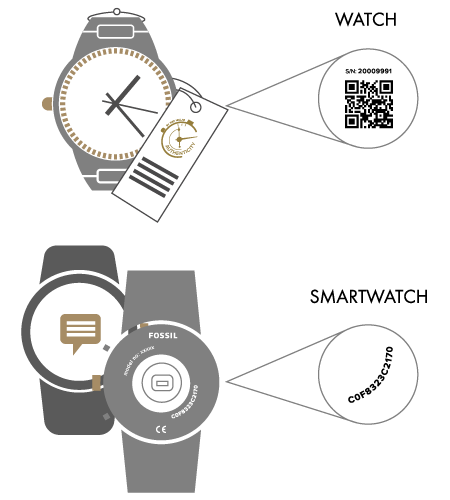 STEP 3o
After you fill in the form and press PARTICIPATE, you will win a branded gift and your participation in the monthly competitions for 2 gift cards of 150€!